Posted by Sharon Commerford on 14th Jul 2017
Hi all,
Wow, I have fallen way behind on my blog this year. We have been quite busy so thank you to all of our customers. We would not be here without you.
We have added several clubs to our 'family' of clubs and organizations. Welcome to the South Florida Swing Dance Society and the Beach Shaggers of Birmingham. They are just 2 of our newest clubs. I am actually in the process of adding them to the club pages this weekend.
We also welcome a new vendor of stuffed animals. We now carry some of the Little Elska stuffed animals. They are really soft and very cute. You just have to check out one of my favorites, the skunk.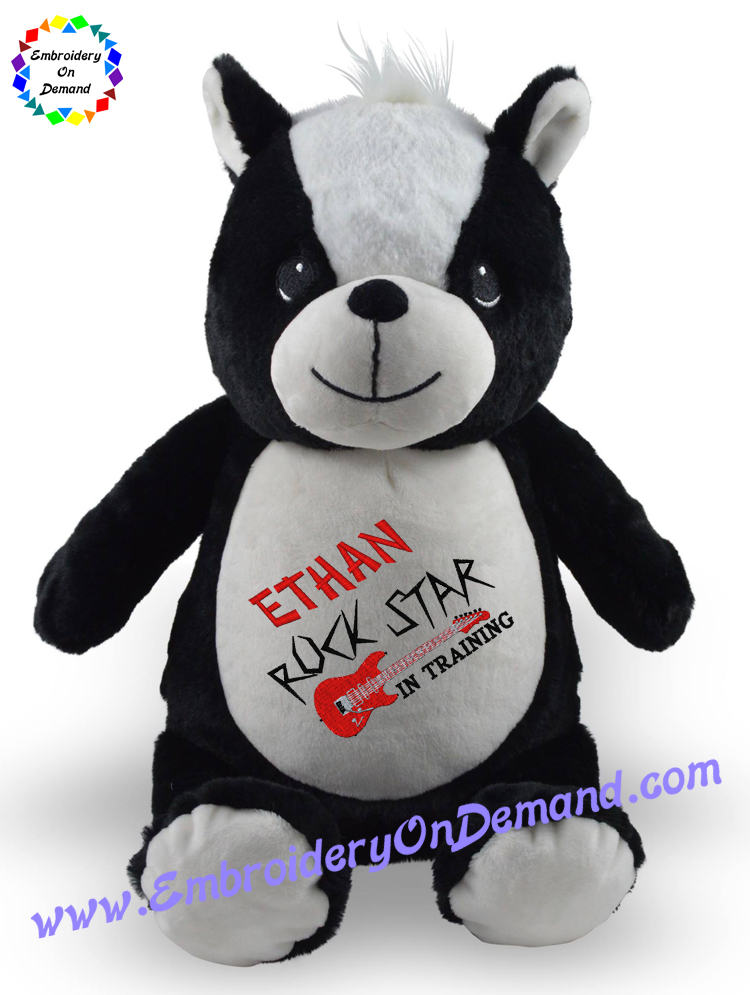 Isn't he just soooo cute.
We actually have more than a half dozen new animals with more on the way. Be sure to check the website next month for one that I think will be a huge hit. I won't say what it is here but it is an creature that lives in the ocean. I was hoping to have him by now but he was slightly delayed.
I have been researching new shirts, tunics and hoodies as well. Look for some new stuff on the website soon.
Let me know if you want me to keep an eye out for a particular style of shirt.
Sharon